Proven Leadership
I am running for County Commissioner to enhance the quality of life for the communities of Eden Prairie, Bloomington and Richfield . My goal is to ensure that responsive long-term planning for the transportation, economic development, environmental sustainability, public health issues are provided in the most efficient and fiscally responsible way. The County has a critical role in the growth of the region, and District 5 has a variety of unique strengths to build upon and challenges to be transformed into opportunities.
Transportation & Infrastructure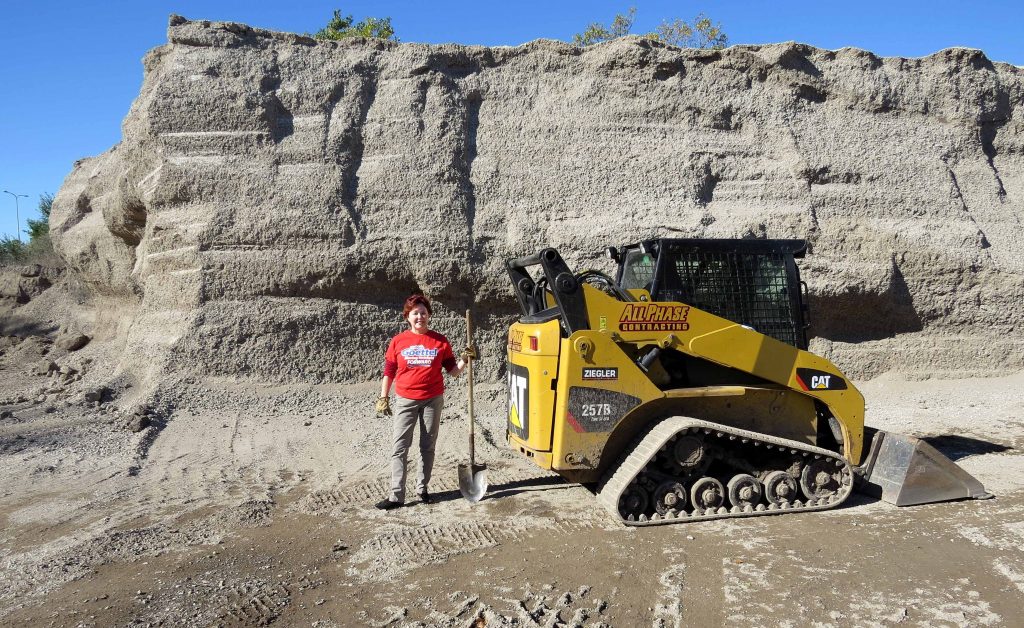 Our roads and bridges are aging. Well-run and maintained transportation corridors are key to the economic vitality of Hennepin County and the entire metro area. Many of the roads and bridges we use were not designed to support the level of traffic that exists today. Deferring maintenance adversely affects residents through vehicle wear and ultimately higher taxes.
As your Hennepin County Commissioner I will advocate for long-term sustainable funding to fix, repair and reconstruct roads, bridges and underpasses.
Promoting Economic Development
Regional population growth demands that we promote long-term economic development programs that foster commercial growth and strive to develop a local workforce that meets the changing demands of businesses. Providing financial incentives is an important tool that the County can use to encourage private investment. For example, the County could provide small and local business loans, customized job training, and other options based on the specialized needs of industries in the area, such as medical technology and software development. Developing our human resources is another key to promoting economic development.
Our population is growing and diversifying, making access to a multicultural workforce that was thought to only be available in the Minneapolis-St. Paul city centers, now available to a thriving south suburban business sector. To make the most of our human resources, we need to ensure our workforce is learning the skills that our businesses require.